GEOMETRIC GROUP THEORY, RANDOM WALKS,
AND HARMONIC ANALYSIS
Conference photographs



Most pictures were taken by Wolfgang Woess, one (of W.W.) by Tullio Ceccherini-Silberstein, and four by Tim Riley. You can click on each picture to see a larger (medium size, approx. 150KB) version. For a very large (approx. 500KB or more) full picture, just remove "_medium" in the web address line.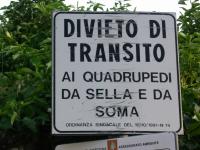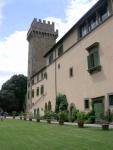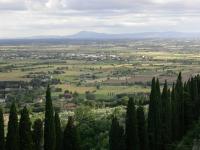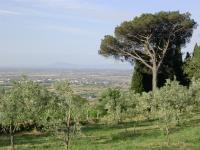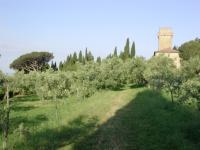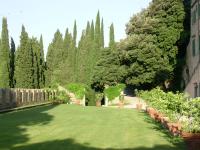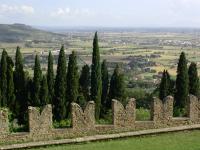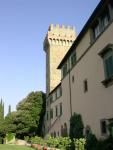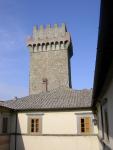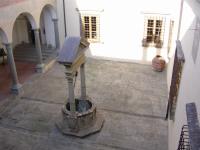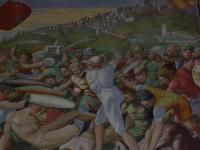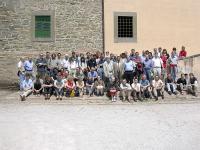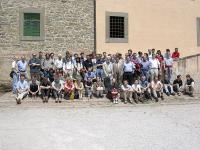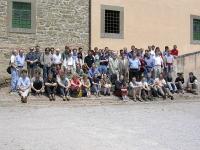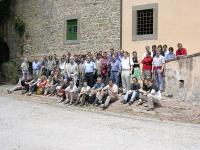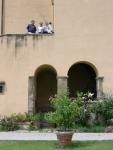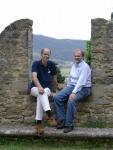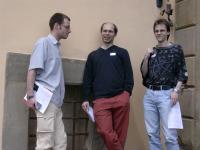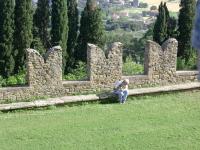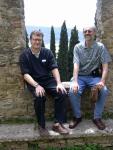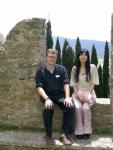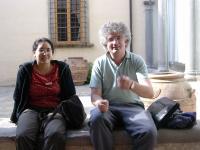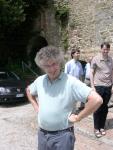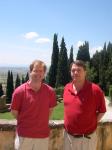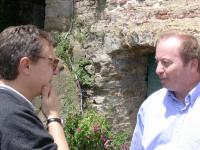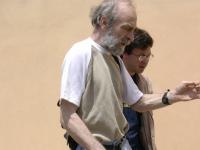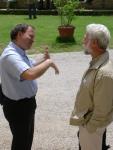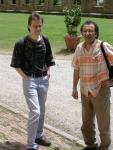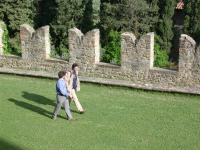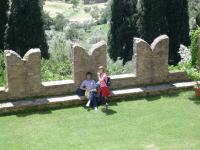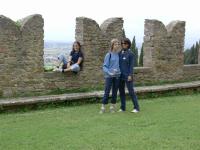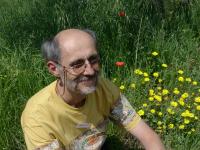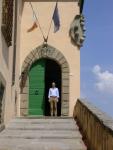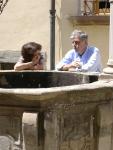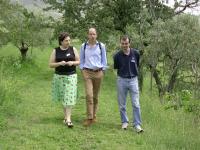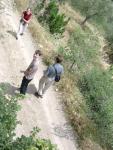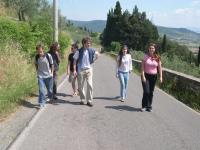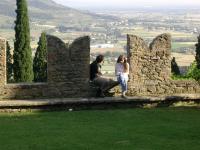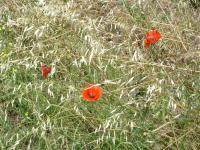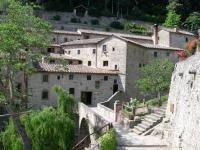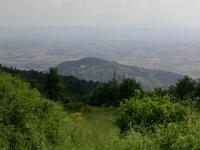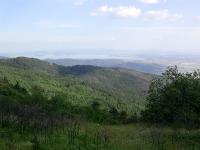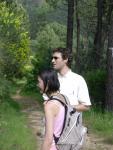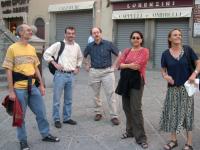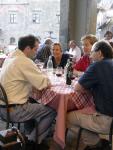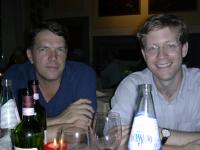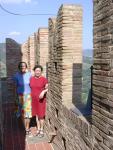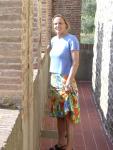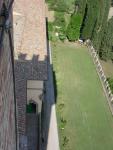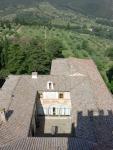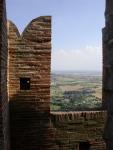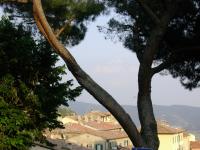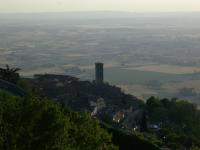 Back to the homepage of the conference

Last modified on June 30, 2004