WW - 50th birthday hike to mount Reichenstein: pictures



On the occasion of my 50th birthday (July 23, 2004), I took a day off to make a long and relaxed hike to mount Reichenstein in the beautiful Styrian alps north of Graz.
I plan to include more pictures of the many and diverse beautiful places in Styria - maybe this will enhance the decision of future invitees to visit our Insitute.
You can click on each picture to see a larger (medium size, approx. 150KB) version. For a very large (approx. 500KB or more) full picture, just remove "_medium" in the web address line.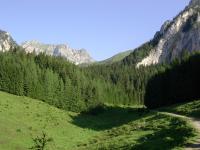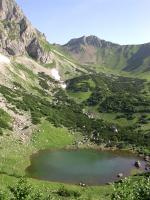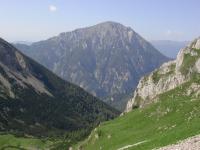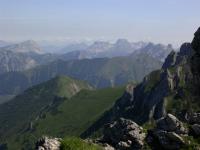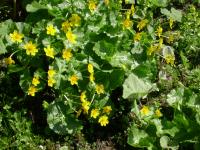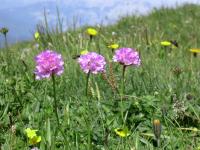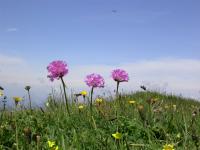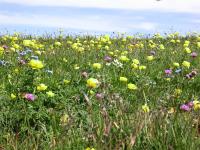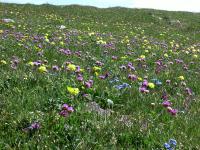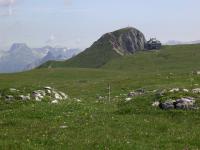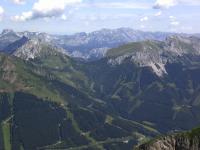 Back to the homepage of Wolfgang Woess

Last modified on March 4, 2005