Wolfgang WOESS

Institut für Diskrete Mathematik
Technische Universität Graz
Steyrergasse 30
8010 Graz, Austria

phone: ++43 (0)316 873-7130
fax: ++43 (0)316 873-4507
email: woess[at]TUGraz[dot]at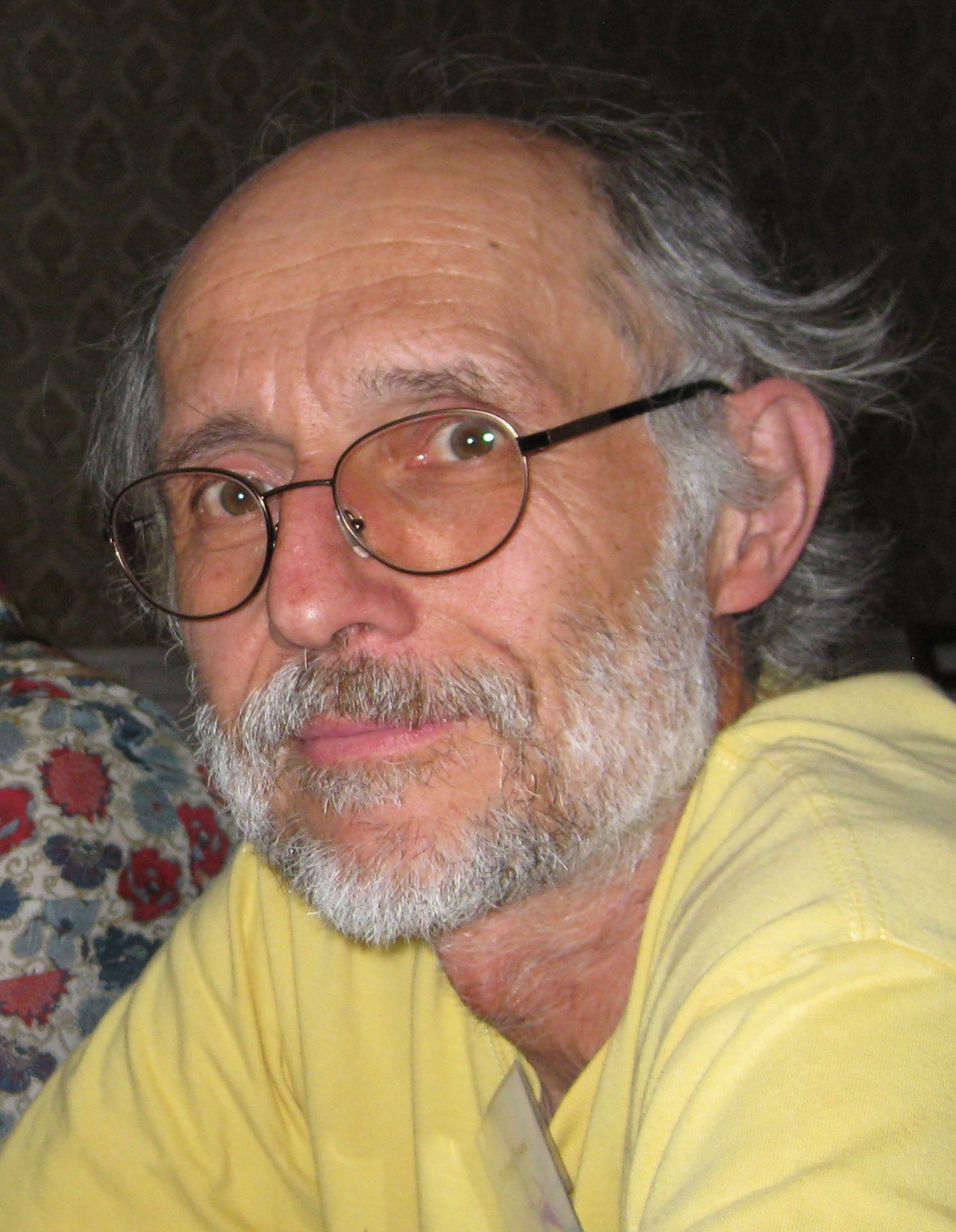 I'm so glad the US have a president who
is a stable genius and has got a big one ...

Austria: the "Freedom" party wants to concentrate
asylum seekers in big camps in the cities' outskirts,
which they must not exit overnight. Will the next step
be that they have to attach red stars (or half moons)
and will not be allowed to sit on park benches ?
- About myself
- Research interests
- FWF projects
- Books
- Papers
- Conferences
- Coauthors
- Refereeing
- Teaching
- Politics
- True stories
- F.Woess (1915-1995),
- E.Woess (1917-2001)
- Photography by W.W.