Wolfgang WOESS

Institut für Diskrete Mathematik
Technische Universität Graz
Steyrergasse 30
8010 Graz, Austria

phone: ++43 (0)316 873-7130
fax: ++43 (0)316 873-4507
email: woess[at]TUGraz[dot]at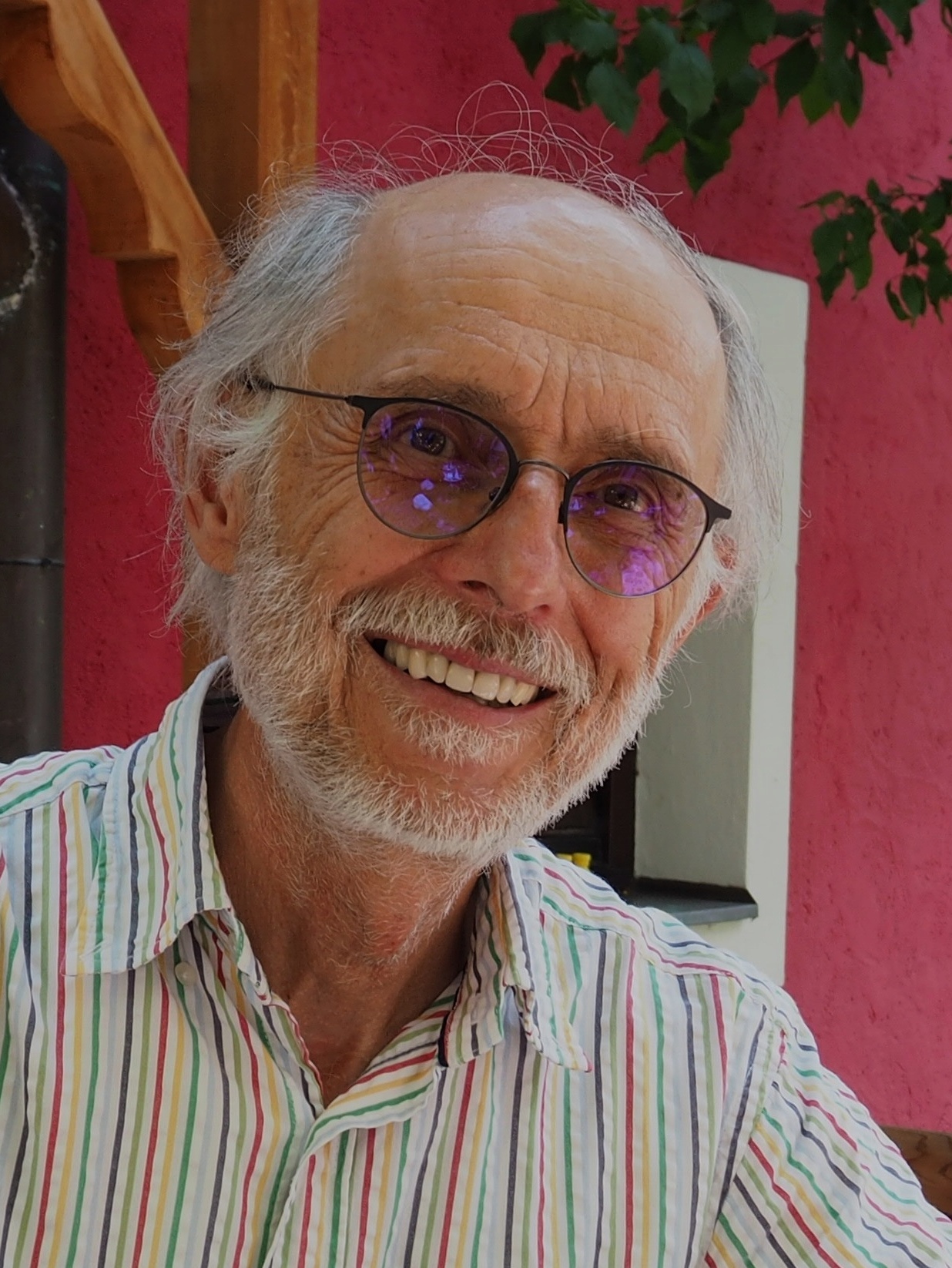 On November 3, 2020,
I have resigned from AMS membership; read:
Resignation from the American Math. Society
United States: democracy on the verge of failure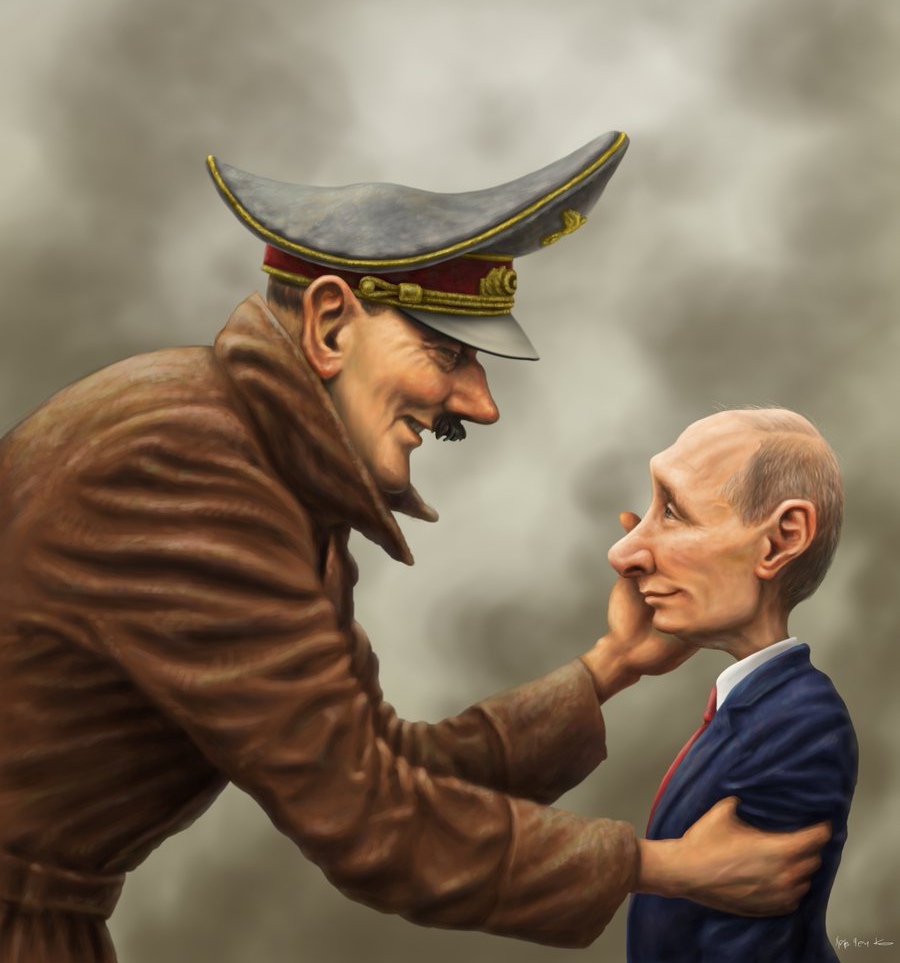 Source: twitter @ukraine (I do not use twitter!)

I'm afraid the claimed 80% support of Putin's aggression within
the Russian population is not just due to propaganda and censor-
ship. Is it maybe true that a good part of the Russian people is
ready to bear personal sacrifices in exchange of Russia being a
'powerful' nation which dominates several neighbouring nations
under the lead of a 'powerful' president-dictator? -- I have several
coauthors of Russian origin, all based in the 'West'. Two of them
appear to be far from condemmning Putin's agression, while having
taken their salaries from Poland, resp. Germany. I tried in vain to get
some positive sign.


- About myself
- Research interests
- FWF projects
- Books
- Papers
- Conferences
- Coauthors
- Refereeing
- Teaching
- Politics
- True stories
- F.Woess (1915-1995),
- E.Woess (1917-2001)
- Photography by W.W.