Wolfgang WOESS

Institut für Diskrete Mathematik
Technische Universität Graz
Steyrergasse 30
8010 Graz, Austria

phone: ++43 (0)316 873-7130
fax: ++43 (0)316 873-4507
email: woess[at]TUGraz[dot]at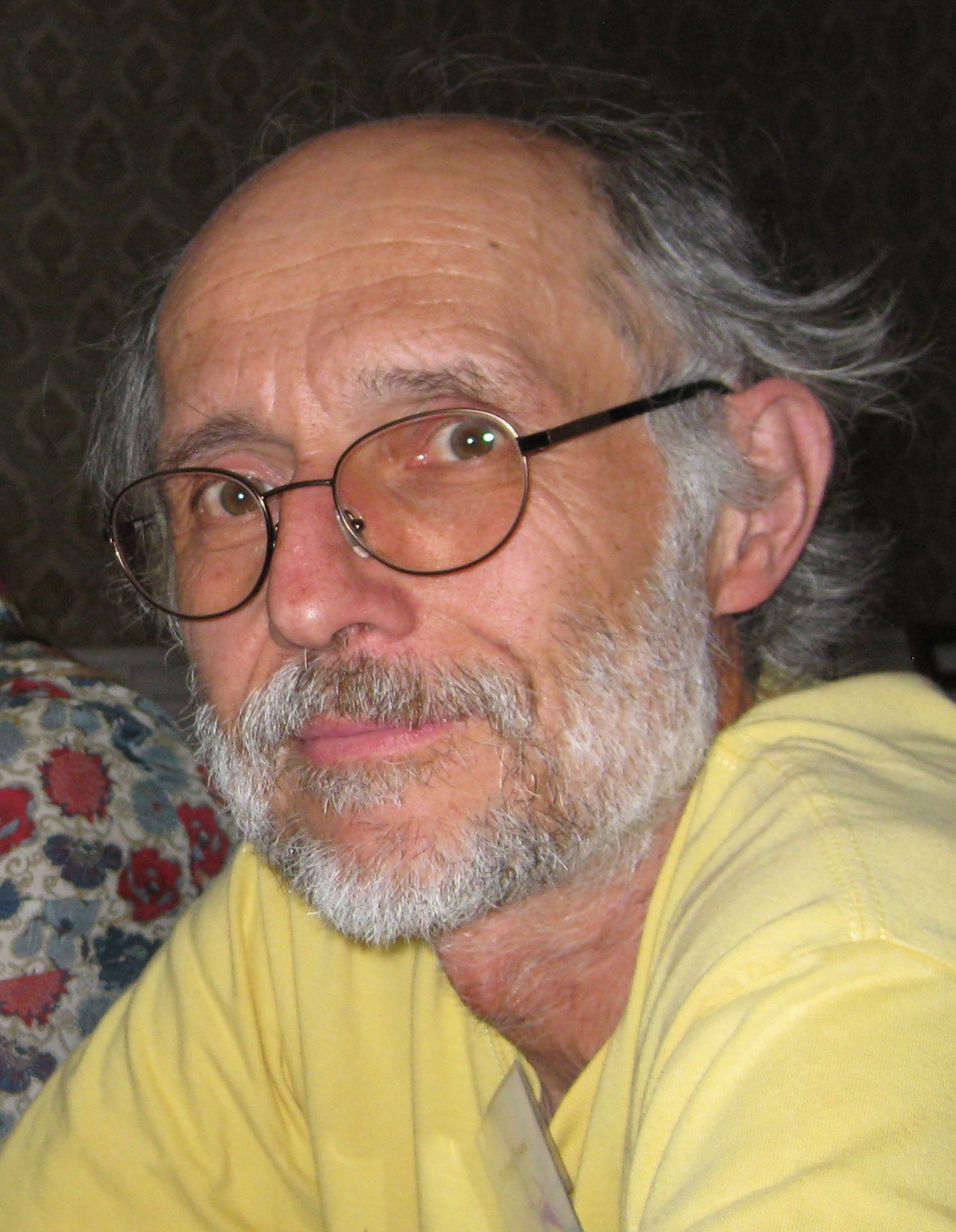 I am deeply ashamed of the attitude of the Austrian
government towards the fate of the refugees on
the Greek island of Lesbos. Particularly shocking were
the disgusting statements of the ministers Schallenberg
(foreign affairs) and Nehammer (interior), and the
subsequent one of chancellor Kurz appealing to his
"conscience". I wish those guys would get themselves
locked in a kind of human pressure cooker along with
some thousand of their right wing party members. With
the heat turned on under the cooker, it is bound to
explode, unless someone lets off the steam. Would they
stay peaceful and obedient in that situation? In reality,
this serves to maximise transfer votes from the extreme right
"Freedom party" in the forthcoming Vienna regional election.
The Green party's role in the government has been a
failure in many respects.


- About myself
- Research interests
- FWF projects
- Books
- Papers
- Conferences
- Coauthors
- Refereeing
- Teaching
- Politics
- True stories
- F.Woess (1915-1995),
- E.Woess (1917-2001)
- Photography by W.W.