Wolfgang WOESS

Institut für Diskrete Mathematik
Technische Universität Graz
Steyrergasse 30
8010 Graz, Austria

phone: ++43 (0)316 873-7130
fax: ++43 (0)316 873-4507
email: woess[at]TUGraz[dot]at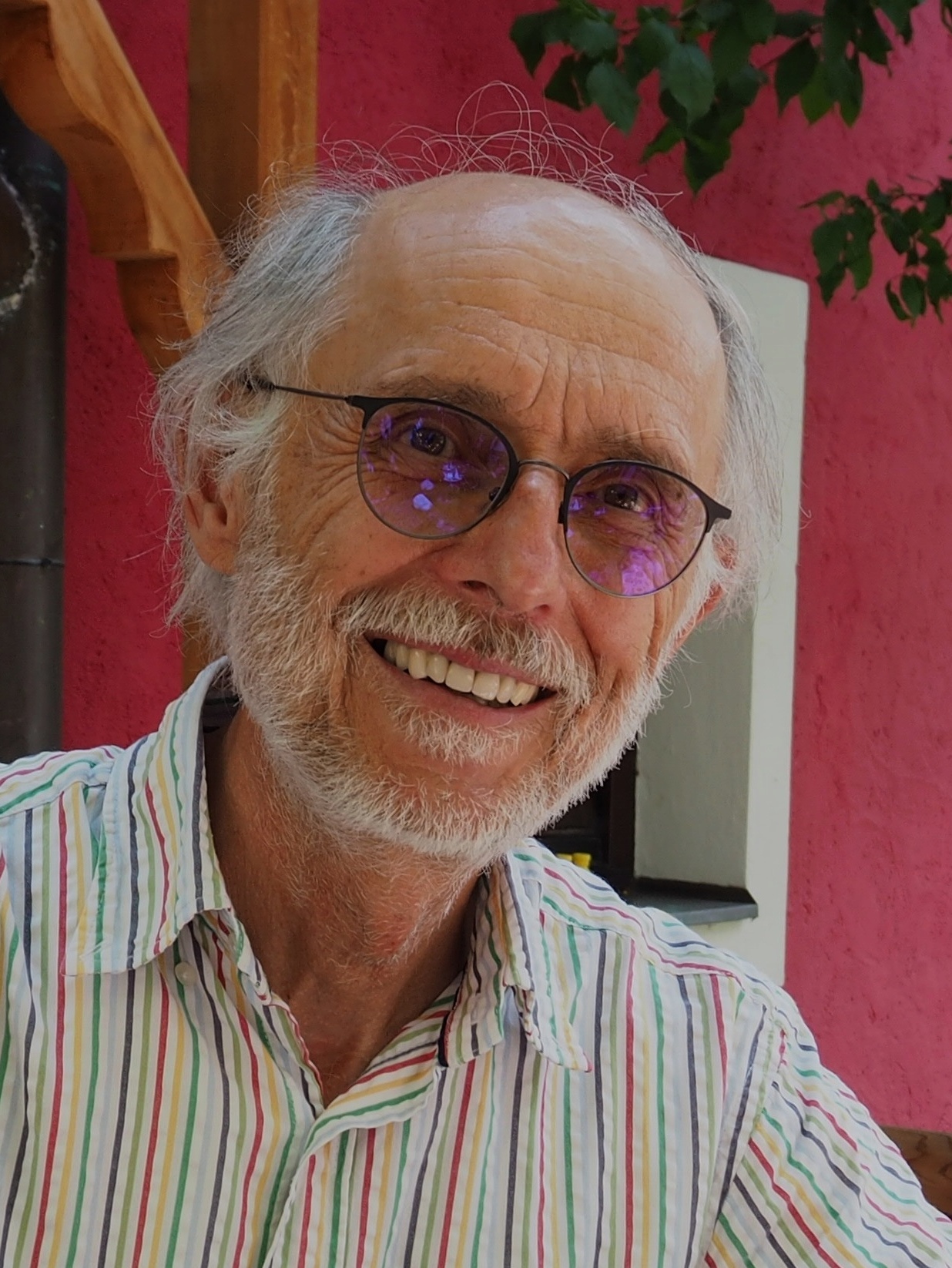 On November 3, 2020,
I have resigned from AMS membership; read:
Resignation from the American Math. Society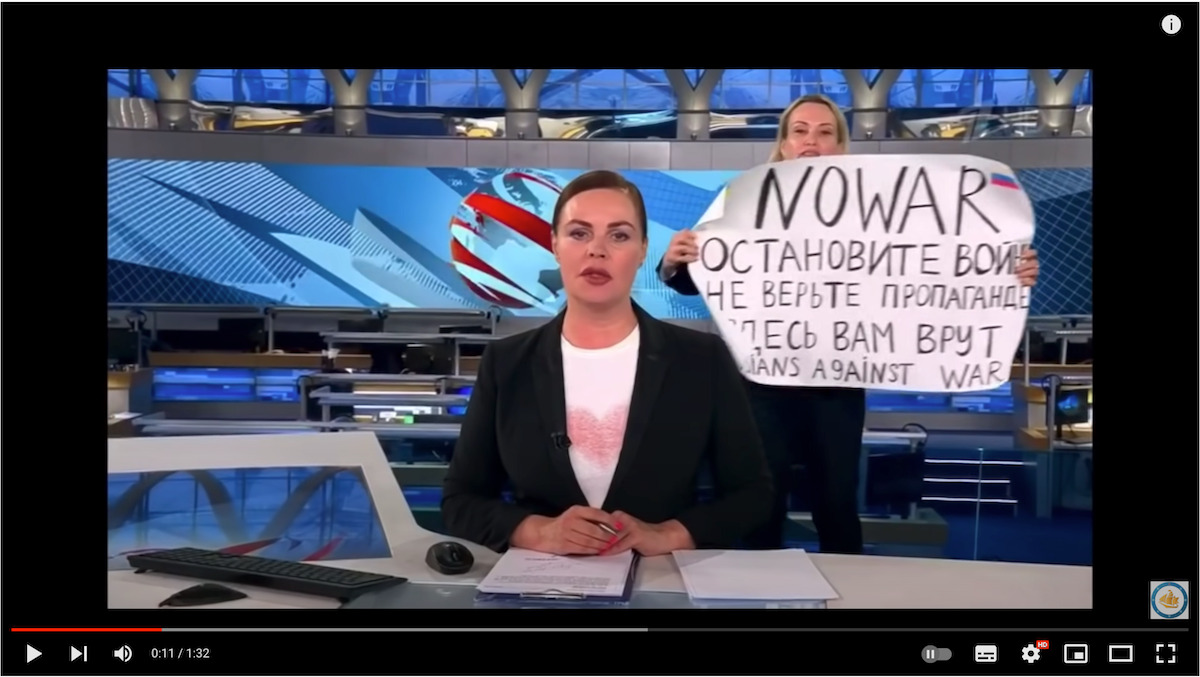 Source: youtube screenshot
For this courageous protest by Marina Owsjannikowa
on Russian TV news, see e.g. the article in the Austrian
newspaper Der Standard: in Russian.
The famous 88 year old mathematician Anatoly Vershik
(St. Petersburg) has posted a critical text: see the post
in Russian or the English translation. For those without
facebook: other links to the Russian text and its translation.
- About myself
- Research interests
- FWF projects
- Books
- Papers
- Conferences
- Coauthors
- Refereeing
- Teaching
- Politics
- True stories
- F.Woess (1915-1995),
- E.Woess (1917-2001)
- Photography by W.W.