Wolfgang WOESS

Institut für Diskrete Mathematik
Technische Universität Graz
Steyrergasse 30
8010 Graz, Austria

phone: ++43 (0)316 873-7130
fax: ++43 (0)316 873-4507
email: woess[at]TUGraz[dot]at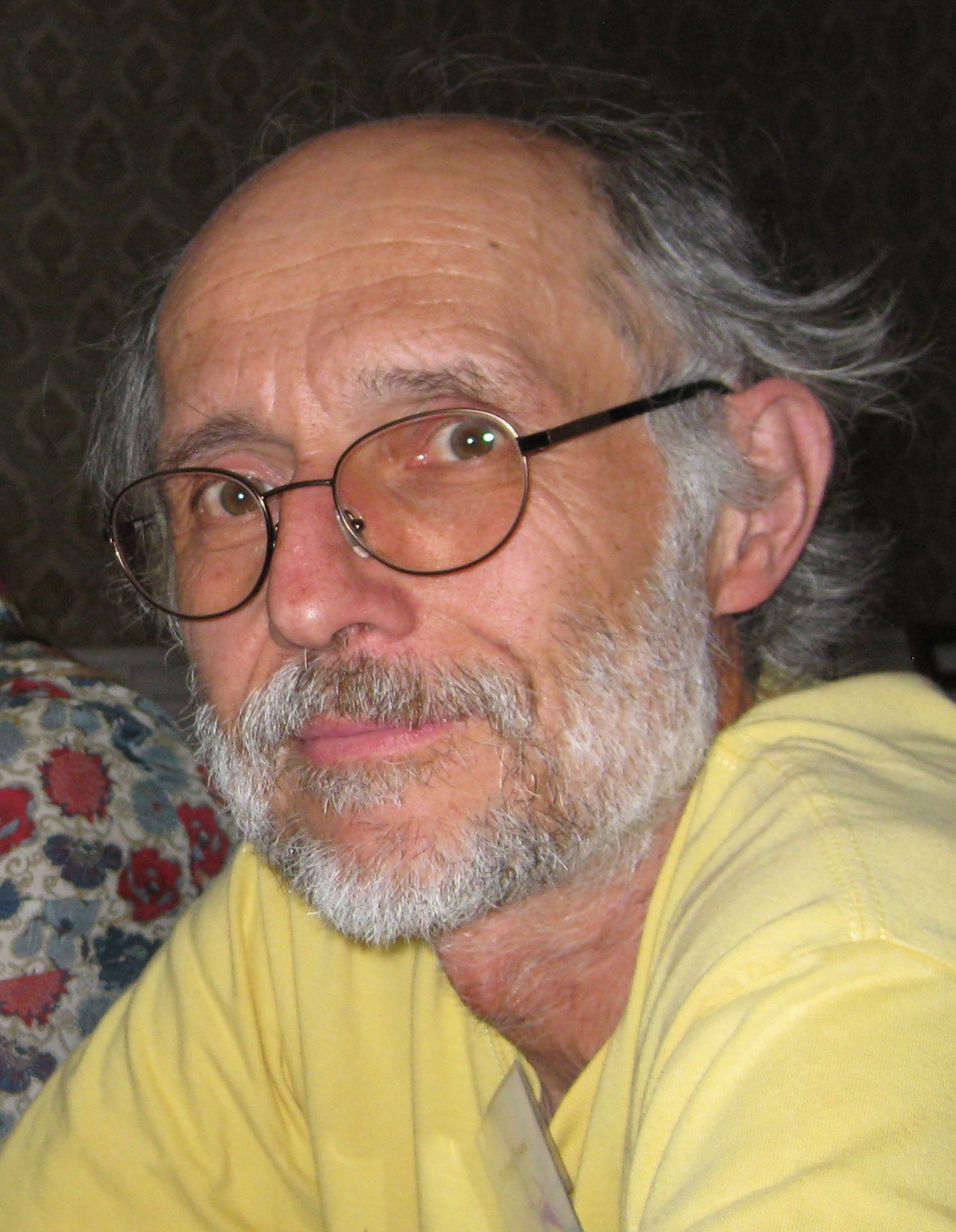 On November 3, 2020,
I have resigned from AMS membership; read:
Resignation from the American Math. Society

Wednesday, Nov. 4: Trump behaves like one of those
dictator-presidents of what he calls "shithole-countries",
declaring himself prematurely "winner" against all
constitutional rules. With this figure as its leader,
in (Western) Europe, the GOP would be classified at the
populistic extreme right. In any case: the US have
quit the civilised, democratic world.

- About myself
- Research interests
- FWF projects
- Books
- Papers
- Conferences
- Coauthors
- Refereeing
- Teaching
- Politics
- True stories
- F.Woess (1915-1995),
- E.Woess (1917-2001)
- Photography by W.W.