Wolfgang WOESS

Institut für Diskrete Mathematik
Technische Universität Graz
Steyrergasse 30
8010 Graz, Austria

phone: ++43 (0)316 873-7130
fax: ++43 (0)316 873-4507
email: woess[at]TUGraz[dot]at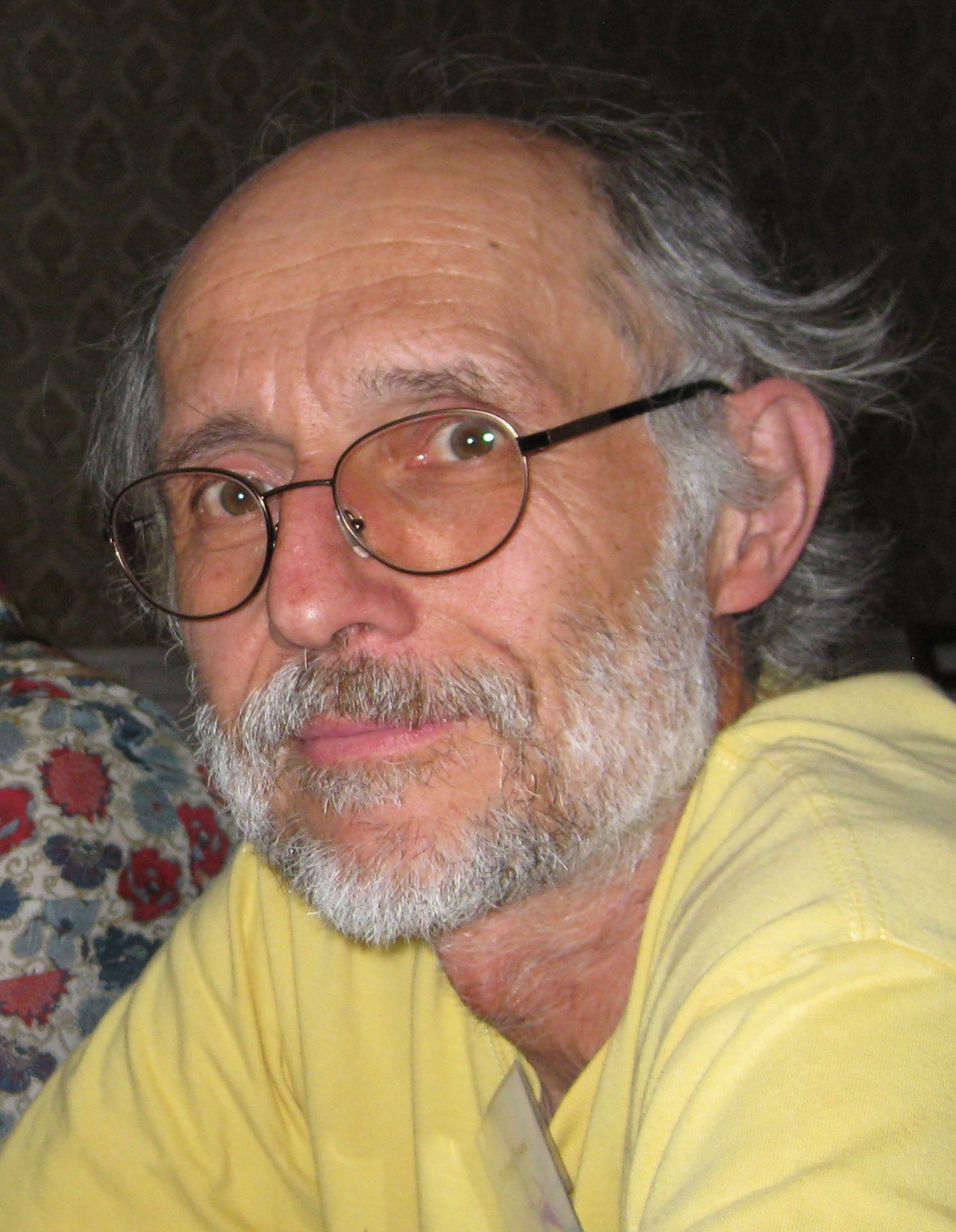 On November 3, 2020,
I have resigned from AMS membership; read:
Resignation from the American Math. Society

After World War 2, the Western allies, and the US in the first
row, were successful in making the Germans learning their own
history. After Trump's attempted Capitol putsch, there was a similar
moral responsibility to make the 75 million Americans who voted for
this criminal liar learn the recent history. By acquitting Trump, the
"GOP" majority proves to be steadily anchored at the anti-democratic
populistic far right.


- About myself
- Research interests
- FWF projects
- Books
- Papers
- Conferences
- Coauthors
- Refereeing
- Teaching
- Politics
- True stories
- F.Woess (1915-1995),
- E.Woess (1917-2001)
- Photography by W.W.