Wolfgang WOESS

Institut für Diskrete Mathematik
Technische Universität Graz
Steyrergasse 30
8010 Graz, Austria

phone: ++43 (0)316 873-7130
fax: ++43 (0)316 873-4507
email: woess[at]TUGraz[dot]at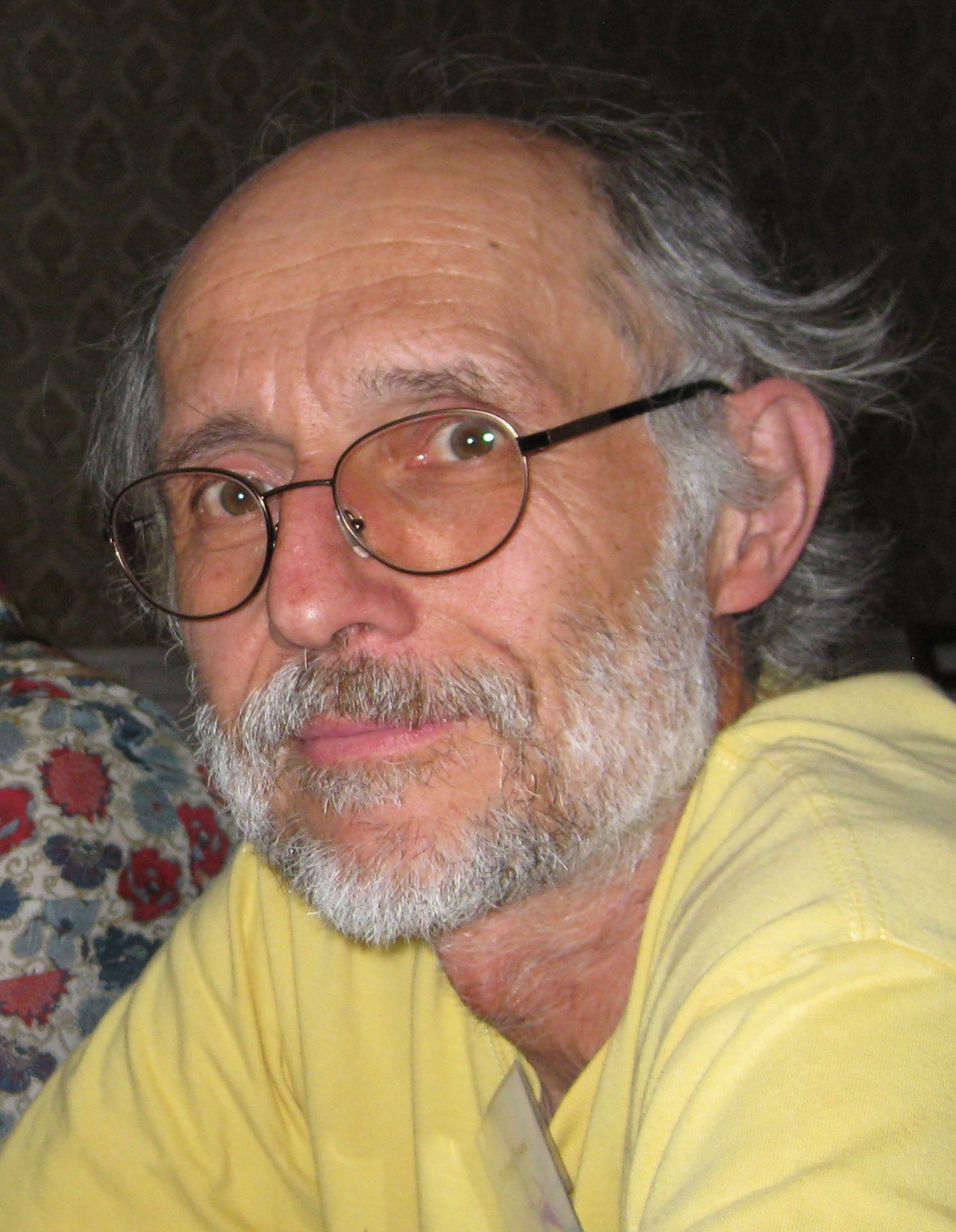 Stop the Hungarian dictator Orban !!!


Remember Erdogan "the putsch was a gift of Allah"?
For Orban, Corona is a gift of St. Stephen.
It is bewildering that a majority of voters have been
brainwashed so much that they voted for the Fidesz
party. The EU must block all economic subsidies for
Hungary and the corrupt clan of this guy.
Remember the EU sanctions upon Austria from 2000,
when we got a right wing government which was
unpleasant (but did not endanger democracy). They
were led by the Belgian foreign minister Louis Michel.
His son is now president of the European Council.
He ought to act towards Orban like his father 20 years
ago acted towards Schüssel and Haider!
- About myself
- Research interests
- FWF projects
- Books
- Papers
- Conferences
- Coauthors
- Refereeing
- Teaching
- Politics
- True stories
- F.Woess (1915-1995),
- E.Woess (1917-2001)
- Photography by W.W.