Wolfgang WOESS

Institut für Diskrete Mathematik
Technische Universität Graz
Steyrergasse 30
8010 Graz, Austria

phone: ++43 (0)316 873-7130
fax: ++43 (0)316 873-4507
email: woess[at]TUGraz[dot]at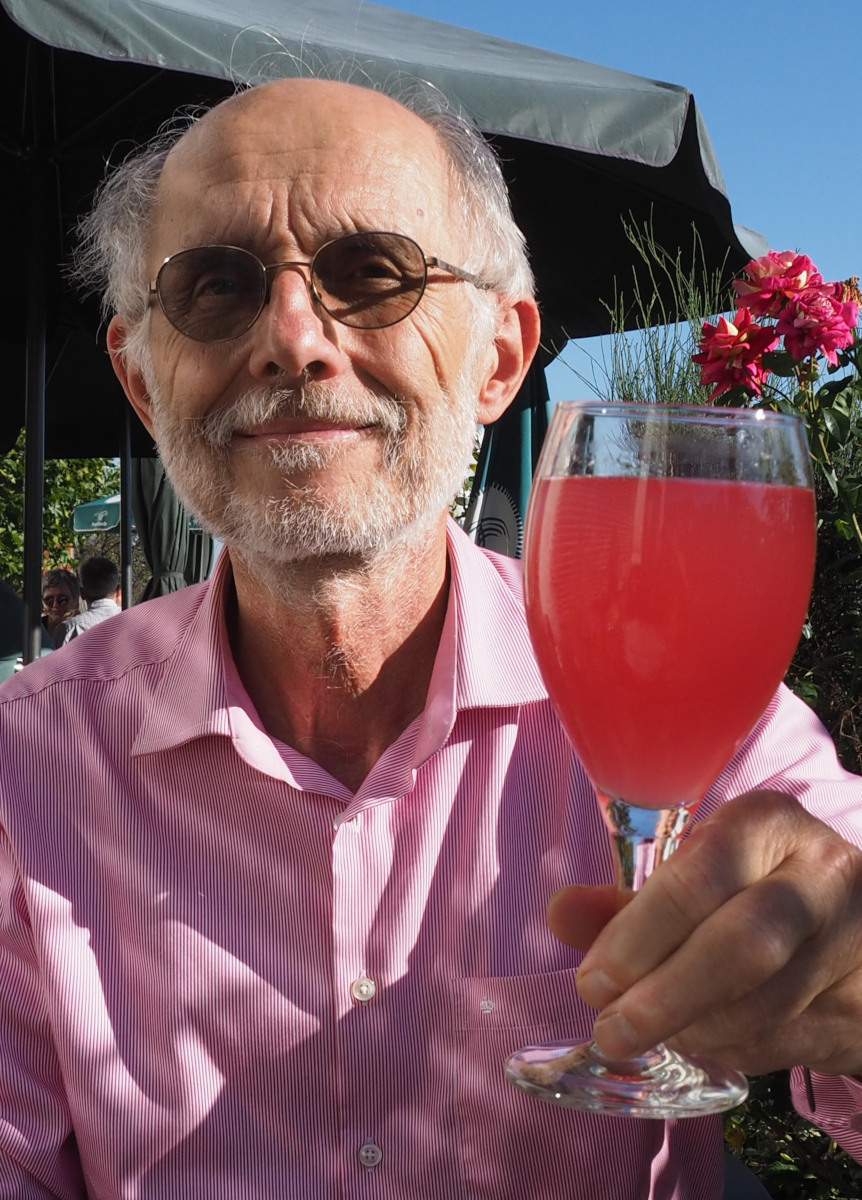 On November 3, 2020,
I have resigned from AMS membership; read:
Resignation from the American Math. Society

Sergei Wiktorowitsch Skripal, Alexei Anatoljewitsch Nawalny,
Roman Protassevich - just a few victims of the cynical
dictator-"presidents" of Russia and Belarus.
However, if the "Western" governments claim credibility
of their democracy-based moral superiority (to which I
subscribe), they should immediately free Julian Assange,
grant safe conduct to Edward Snowden, and fully restore
the dignity of Chelsea Manning, to name a few.


- About myself
- Research interests
- FWF projects
- Books
- Papers
- Conferences
- Coauthors
- Refereeing
- Teaching
- Politics
- True stories
- F.Woess (1915-1995),
- E.Woess (1917-2001)
- Photography by W.W.